About us
Since 2014 SSS Learning has challenged perceptions of eLearning by combining its highly effective, yet simple to use, learning platform, with stunning 3D animated content. SSS Learning designs and produces content to deliver engaging and effective eLearning to all our customers.
The SSS Learning service is currently used and trusted by thousands of customer settings throughout the UK ensuring full compliance with current and expected statutory and inspection requirements for each specific course topic.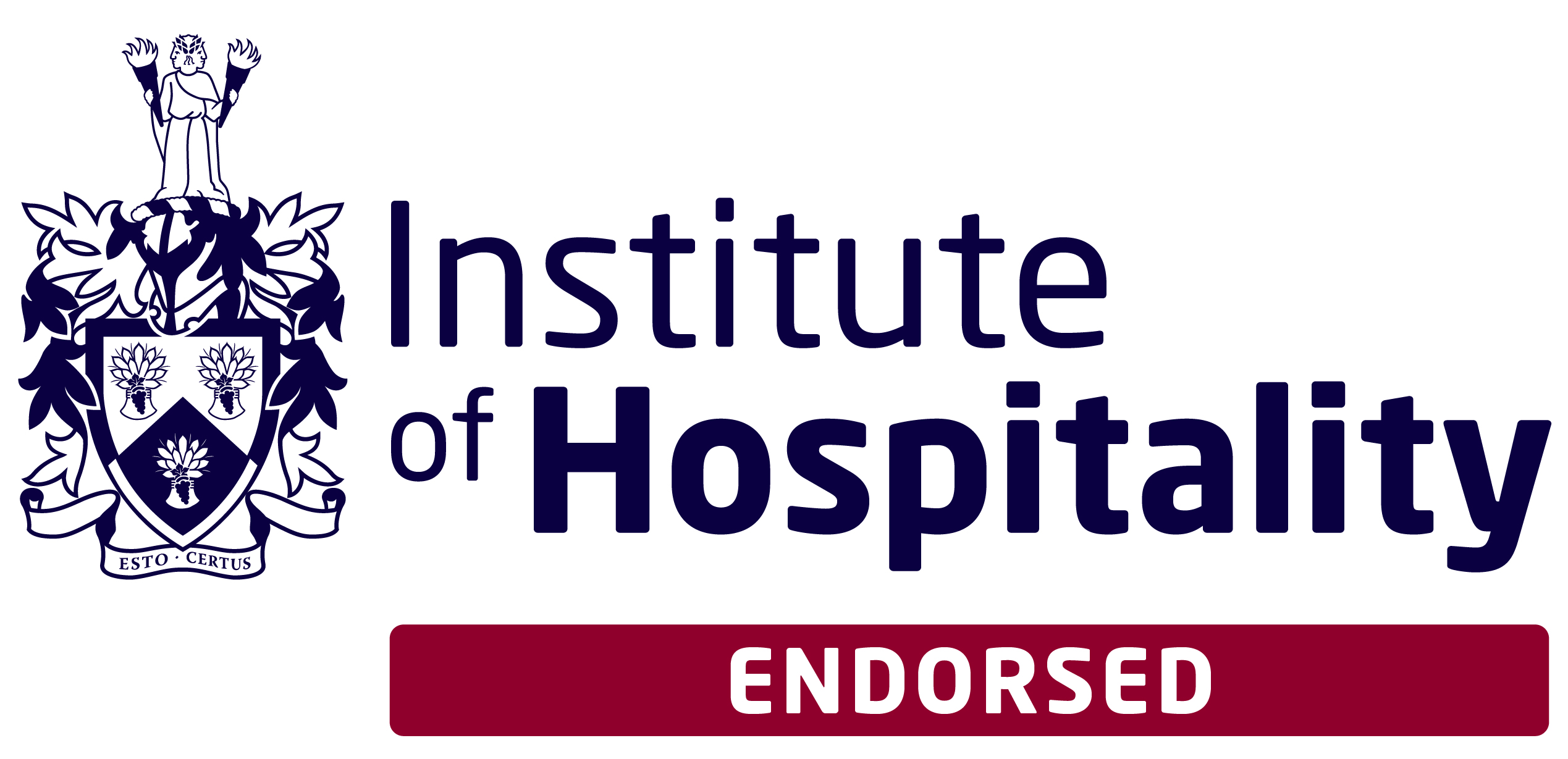 We are a member of The CPD Certification Service. All of our courses are CPD-accredited.